Common Sense Veterinary Medicine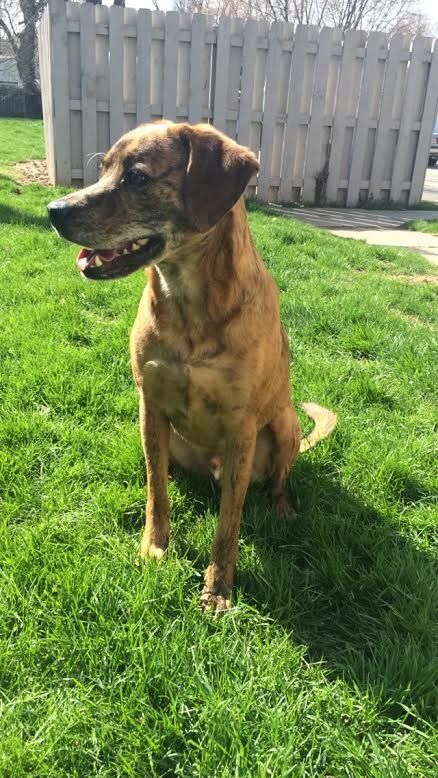 Countryside Animal Hospital is a full service veterinary animal hospital serving La Grange KY and Crestwood KY, in Oldham County KY, and nearby area Louisville, KY, in Jefferson County, KY.

As a full service animal medical center, Countryside Animal Hospital is dedicated to providing the complete care your pets deserve.

To be sure that your pet will receive the exclusive attention of our staff, we work on an appointment basis only. We strive to give each pet the attention it deserves with a full examination.

Call us today if your pet is in need of comprehensive veterinary dental care, acupuncture, or senior-focused care. We are happy to serve the Oldham county and Jefferson county areas in Kentucky, as well as surrounding areas.
Acupuncture
Bathing
Dental Care
Fully Stocked Pharmacy
Laboratory
Microchipping
Pain Management
Puppy and Kitten Care
Senior Care
Vaccinations
Anesthesia
Behavioral Medicine
Boarding
Emergency and Critical Care
Laser Therapy
Nutritional Counseling
Parasite Prevention and Control
Radiology (X-Rays)
Surgery
Ultrasound
Acupuncture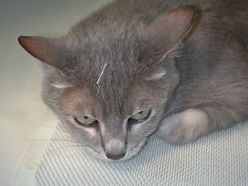 Dr. Thomas Rainey, our veternarian here at Countryside Animal Hospital, has integrated Acupuncture into all aspects of our medical treatment of our patients. Our animal hospital realizes that acupuncture is a safe, non-invasive, drug-free approach to releiving pain and restoring normal health conditions. All conditions can be improved through the appropriate use of acupuncture, but signifigant relief can be provided to patients suffering from arthritis, disc disease, organ filure, and skin issues. This is a cost effective, and side-effect free way of improving overall pet health, and our Veterinary Hospital is proud to offer this service.
Pet Laser Clinic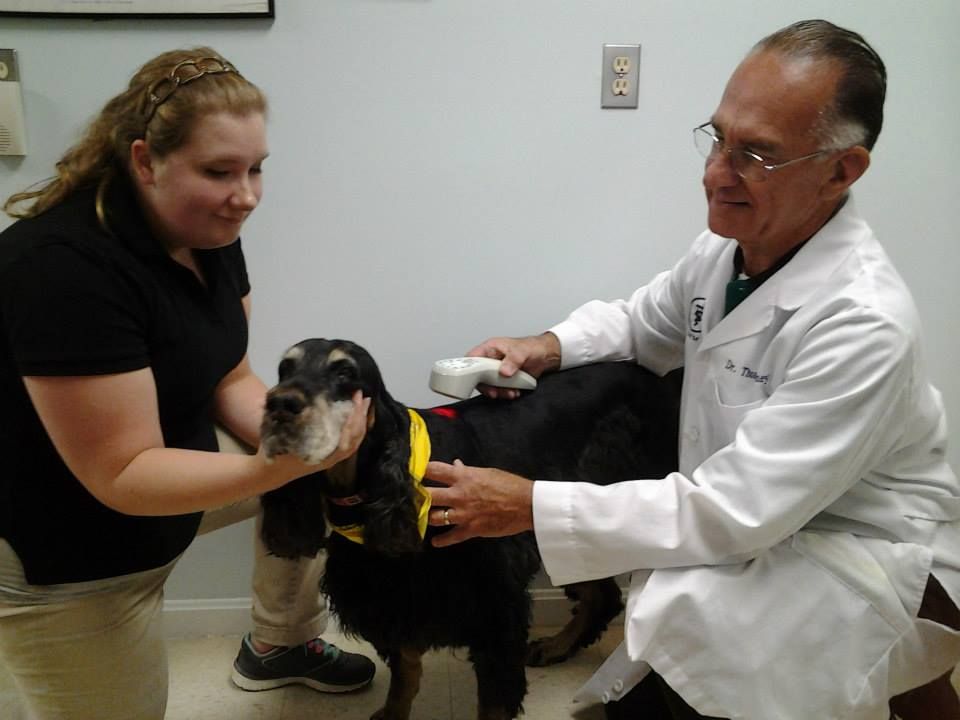 Laser therapy allows energy from light to stimulate tissues and promote healing. Our Animal Hospital uses lasers to stimulate specific accupoints on the body to not only heal tissue but to regulate disease forces with out the use of potentially toxic medications. This approach is unique and the only service like this offered by a veterinary clinic in the Louisville area.
Senior Pet Care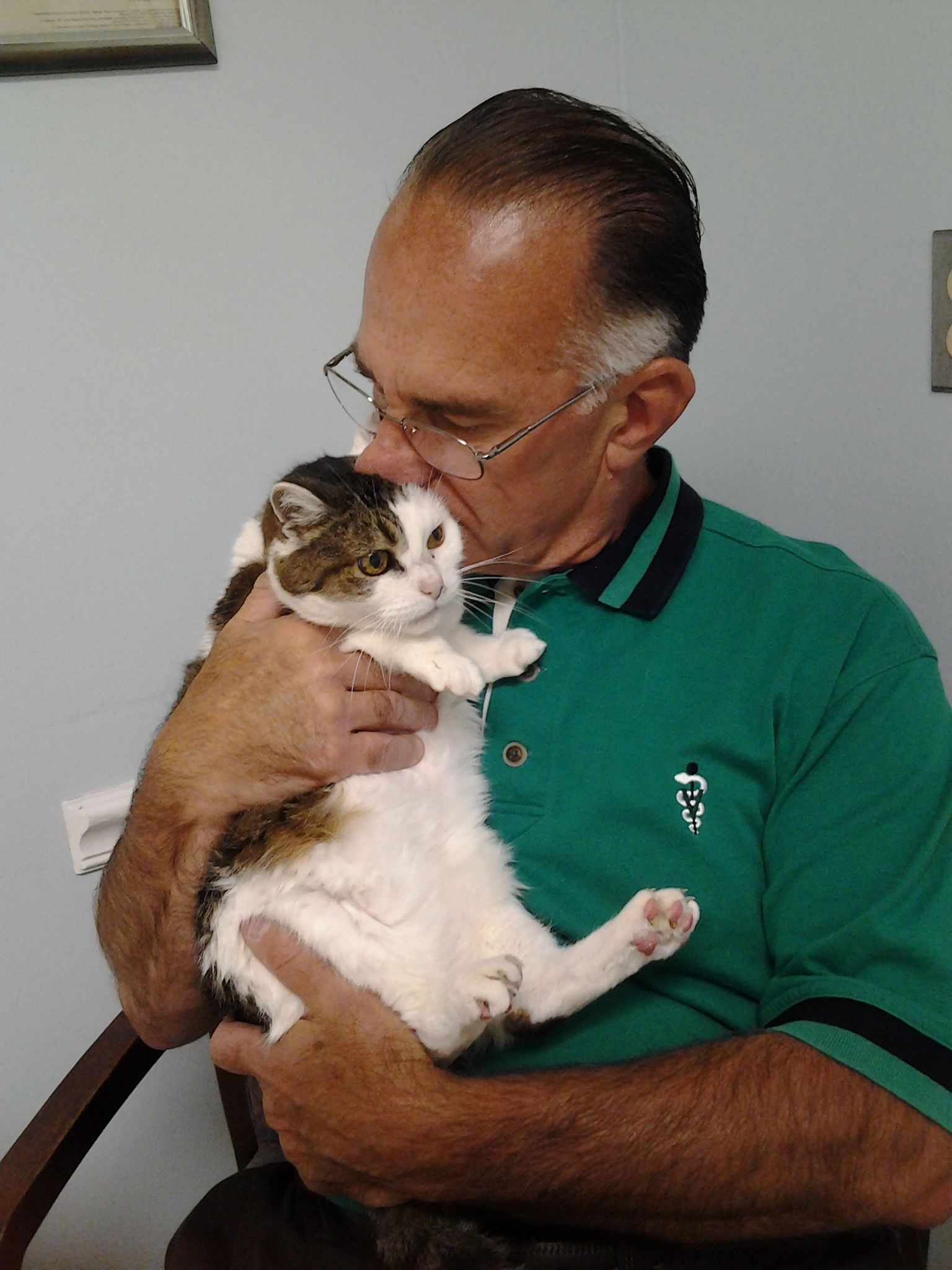 Our veterinarian at Countryside Animal Hospital loves senior pets. Dr. Rainey's personal pets all experience long active lives despite aging and inevatable disease processes. The average senior pet requires a more in depth health examanation, as well as different treatment procedures based on the individual patients specific conditions. Our veterinary hospital is proud to offer advanced medical technology and protocols, as well as incorporating herbs and acupuncture that will signifigantly increase the quality of life of any aging pet. Any senior pet visiting our hospital should expect to recieve a stress-free examination, as well a consultation with owners on lifestyle and dietary decesions deemed appropriate for their animal.
For Inquiries Please Complete the Form Below !
Financing Available