Meet the Team
Dr. Thomas J. Rainey, DVM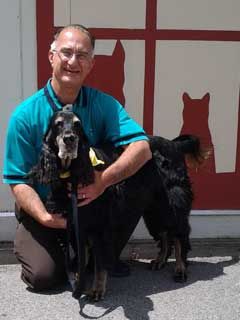 Dr. Rainey was born in Missouri and graduated from the University of Minnesota in 1971 with a Bachelor of Science degree in Agriculture. He received his Doctor of Veterinary Medicine degree in 1973. After school, he worked in several veterinary practices and also worked at the Dickerson Park Zoo in Springfield, Missouri, where he helped to found the elephant breeding program, one of only two in the country.

Dr. Rainey and his family moved to LaGrange, Kentucky, in 1985 to build a practice and have enjoyed being a part of the community since then.

Growing up with many animals, he was inspired by the veterinarian in his small town that took care of his pets. His love of all animals, from goats to horses, and from cats to elephants, led him to pursue a career as a veterinarian.

Dr. Rainey and his wife, Judy, have two children, Jaclyn and Adam, as well as one Gordon Setter, Fred, and one cat, Clara.

Dr. Rainey's wife, Judy, had a failed back surgery in the 1990's, and while she was awaiting a second surgery, she was treated by an acupuncturist who helped her immensely. This spurred his interest in pursuing advanced education in Traditional Chinese Veterinary Medicine at the Chi Institute in Florida, and Traditional Chinese Veterinary Medicine has become and integral part of Countryside Animal Hospital.

He states, "Oldham County has been my family's home for 30 years. I love giving back to the community, and love being your veterinarian in Oldham County, Kentucky. Thank you, Oldham County!"

Member: American Veterinary Medical Association, American Holistic Veterinary Medical Association, Greater Louisville Veterinary Medical Association, Kentucky Veterinary Medical Association, Minnesota Veterinary Medical Association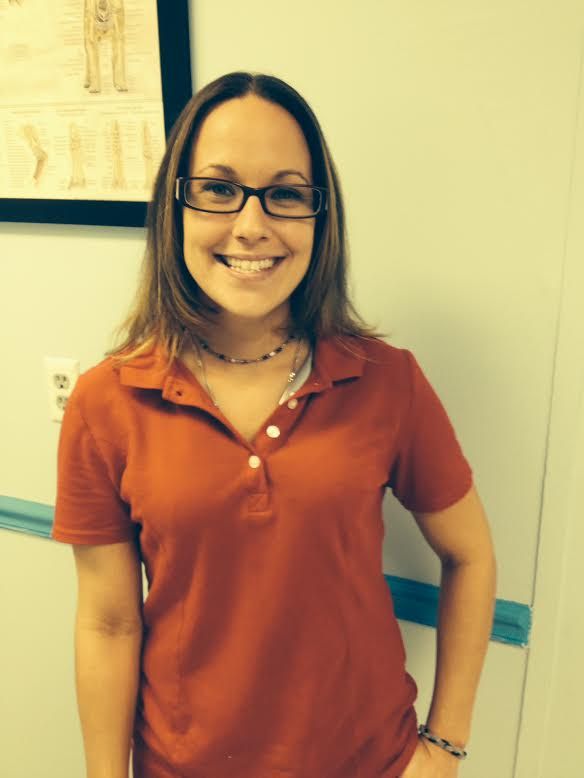 Clarissa Woosley
Veterinary Technician/Practice Manager
Years In Practice: 5
Clarissa was with the practice 3 years ago, and returned in January of 2015. She did CNA work for 1 year, realizing that her heart was with animals. She is married with a 14 year old son and 4 dogs. Clarissa's biggest interest within the practice is Acupuncture and Laser Treatment. She loves taking care of your fur babies and giving them special lovins when they come into our hospital. We can always count on her for a laugh and extra love!
Michelle Durham
Veterinary Assistant/Front Office Manager
Years In Practice: 4
Michelle has been with the practice for 4 years, recently returning in October. She is newly married with a 2 year old daughter and loves anything to do with animals. She has been a volunteer at the Louisville Zoo for going on 10 years. Michelle is an advocate for holistic treatments, so she enjoys focusing on Acupuncture and Chinese Medicine. She is always here for extra smiles when times get tough!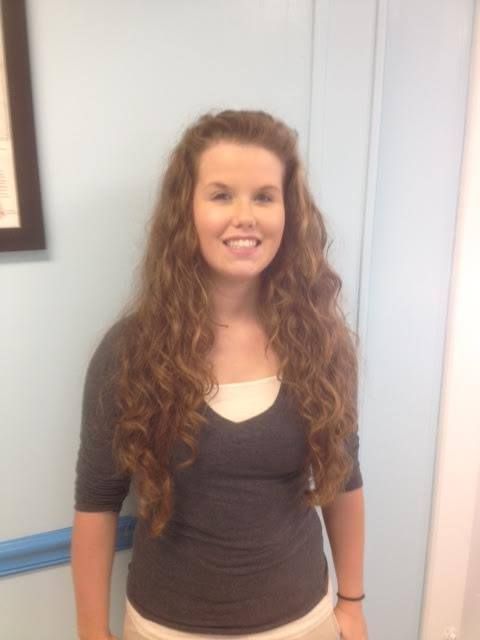 Moriah Markle
Client Care Coordinator
Education: ICTC Muskogee,OK
Years In Practice: 2
Moriah was born and raised in Oklahoma, moving to LaGrange when she married her love of 5 years. They have 2 fur babies, Ranger and Quinn. Ranger is a Toy Aussie and their little sidekick whom they'd be lost without. Quinn is the newest member of the family, living the hedgehog life! Moriah is a great asset and focuses on the client's needs!
Financing Available